Doing Our Part During The COVID-19 Crisis
We've been facing probably the greatest challenge our healthcare system has ever had to face in our lifetime. Healthcare organizations across the country and around the world are banding together to fight the COVID-19 pandemic. At UNM Hospital, we're doing our part to keep not only the members of our communities across New Mexico safe and healthy, but our employees as well. Thanks to the dedication of our physicians, nurses, respiratory therapists and all other hospital staff, we've made great strides toward defeating COVID-19.
Our employees in various departments have stepped up to the plate and done their part to provide care and support for their patients and colleagues. See how they have been making a difference for our employees and patients during these unprecedented times.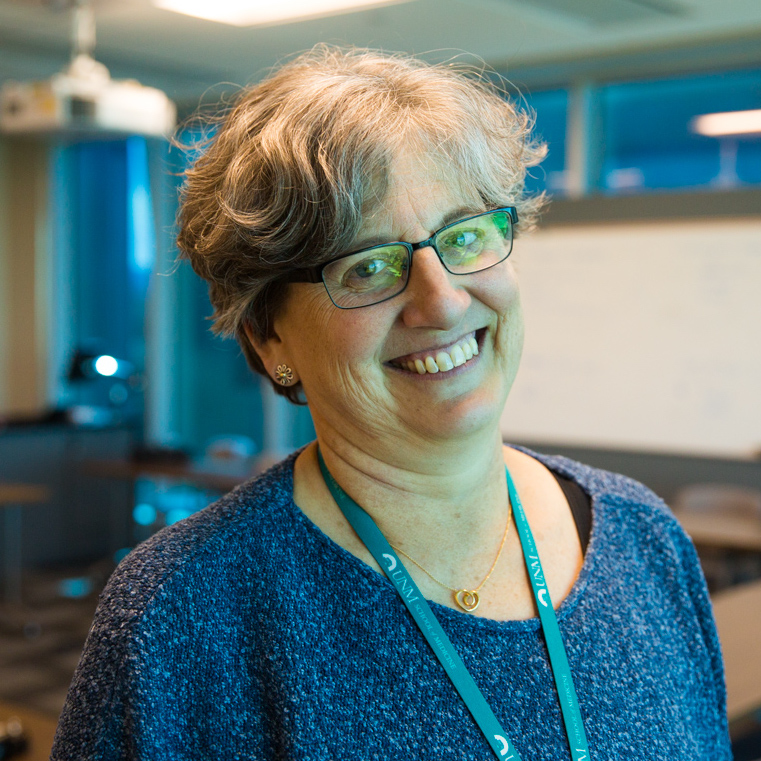 Everyone has been feeling heightened anxiety and stress lately, especially our healthcare workers. Elizabeth Lawrence, MD, director of the Office of Professional Wellbeing developed and distributed online resources for ways to help healthcare workers alleviate stress.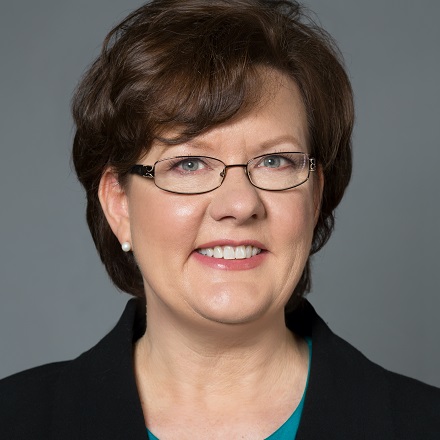 Mary Pat Couig, PhD, MPH, RN joined up with two nursing experts to publish a battle plan for nurses on how to protect themselves, their colleagues, and their patients. Check out their article published in the American Journal of Nursing.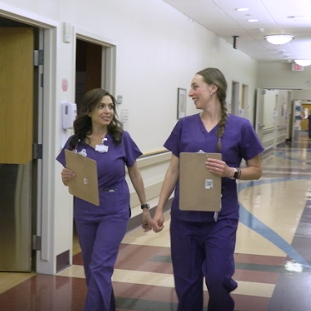 Many nurses and other healthcare professionals are struggling financially with unforeseen expenses while fighting this pandemic. Anndee Wright Brown, Senior Director of Development at UNMH started the UNM Hospital Employee Crisis Fund to help healthcare workers with additional costs such as food and lodging.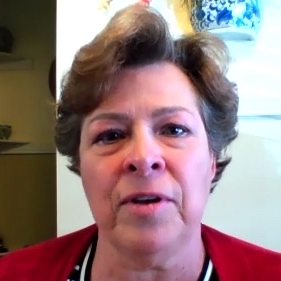 Everyone is being affected in some way, mentally or emotionally, during these difficult times. Licensed counselor and Grief Services Program Manager Nancy Mance has been providing support and offers tips for those who are feeling sad or depressed during the pandemic.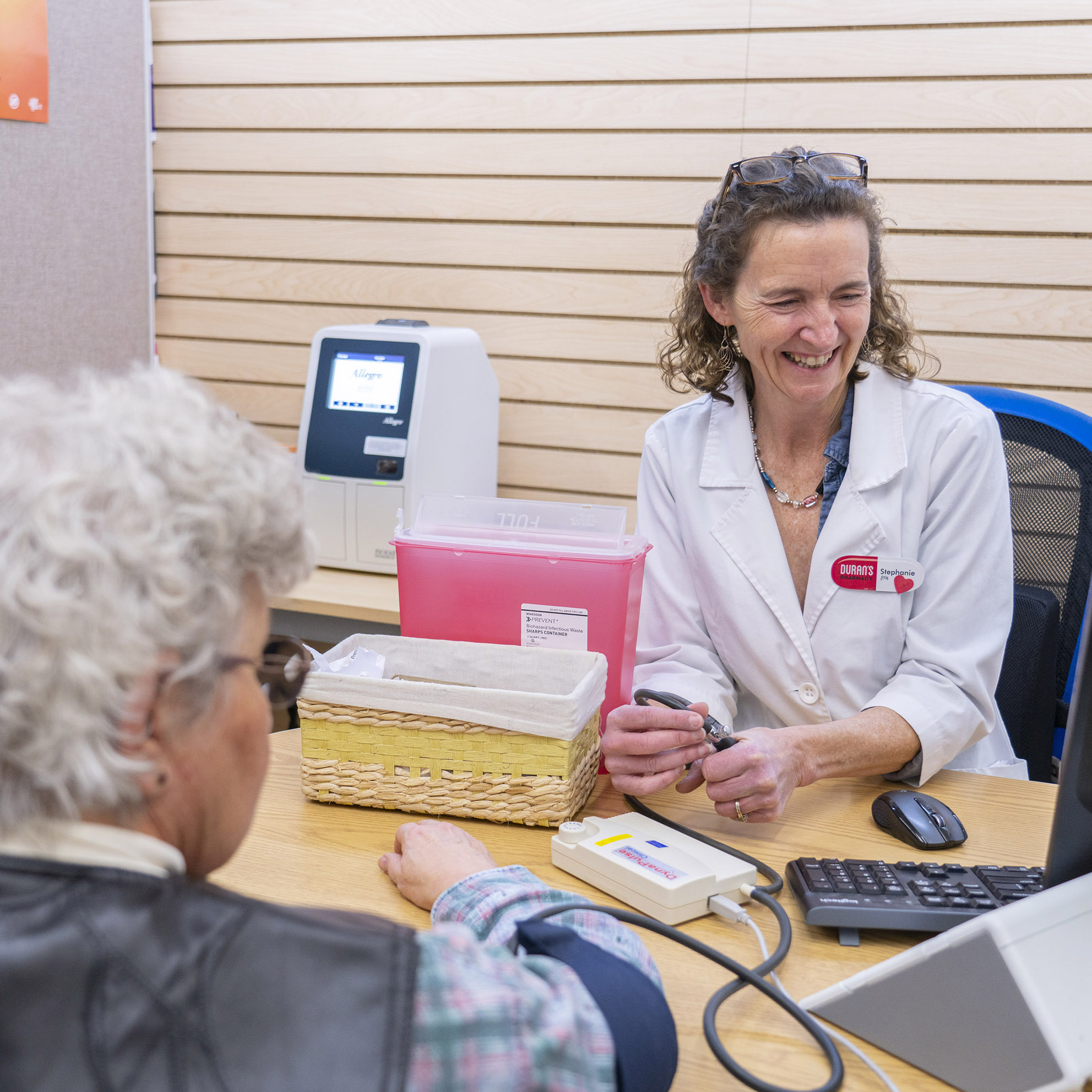 "Community Pharmacists" are assisting with providing primary care, chronic disease management and medication management to our community's most susceptible patients who may choose to not go to the hospital to receive care.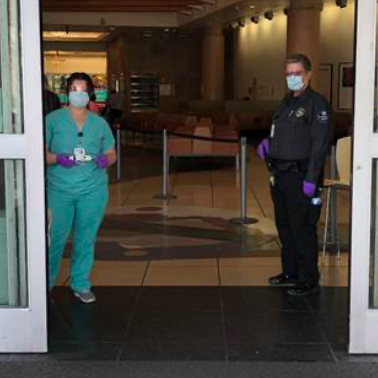 We know that inevitably, some of our patients will need to come into the hospital for non-COVID care. We're making sure that our patients, their families and visitors can safely come to the hospital. Our teams have implemented procedures and protocols to ensure patient, employee and visitor safety.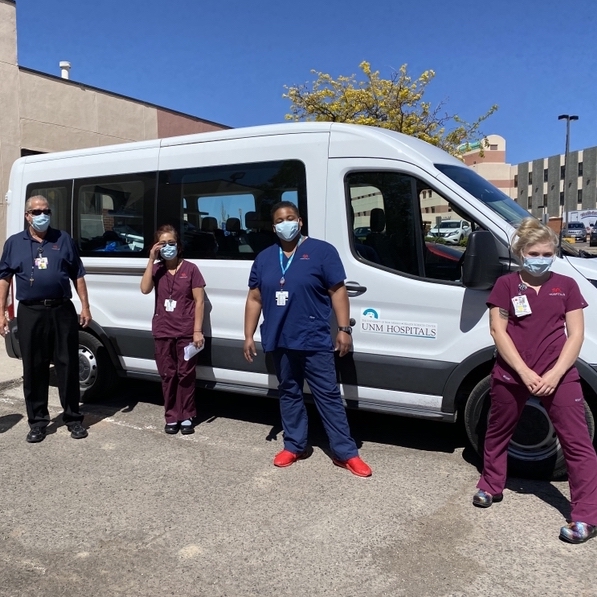 At UNMH, we're still committed to providing exceptional non-COVID care. One team is transforming the way they care for their patients and started the Maternal Fetal Medicine (MFM) outreach program. A team of UNMH sonographers and medical assistants put together a mobile ultrasound room where patients can receive their care remotely without having to come into the hospital.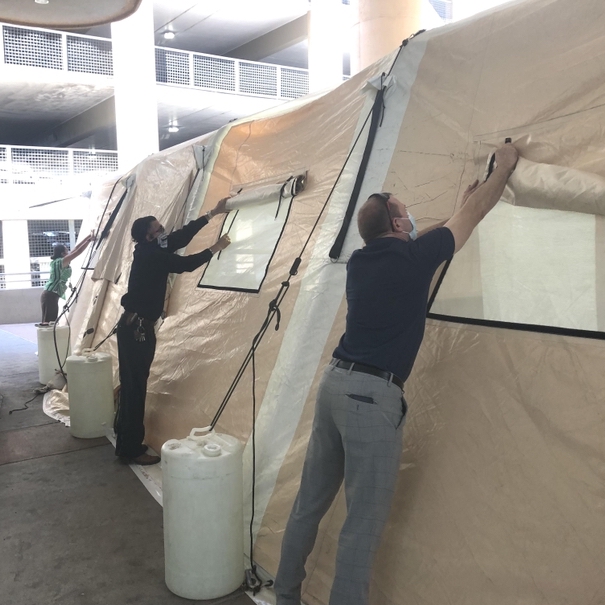 UNM Hospital is home to a new center designed specifically to rapidly treat and test COVID-19 patients. Healthcare staff and volunteers have banded together to build a tent stationed just outside the hospital's main entrance. Thanks to everyone's hard work, UNMH will now be able to test 150-250 people per day.
Just like these individuals, you too can start a career where you'll be surrounded by colleagues who will inspire you to make a positive impact on your community. Don't wait to make a difference – explore opportunities at UNM Hospital today!