Women at UNMH
At times, it's difficult for women to find growth in professional careers. At University of New Mexico Hospitals, we make sure that's not the case. We're committed to creating equal opportunity and inclusion for all our employees. On International Women's Day, we want to recognize our amazing women who are all a part of what makes UNMH great.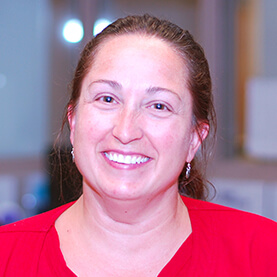 "The training you get when your first come on are phenomenal. There's education here for everybody, no matter what your experience is."
Danielle, Behavioral Health RN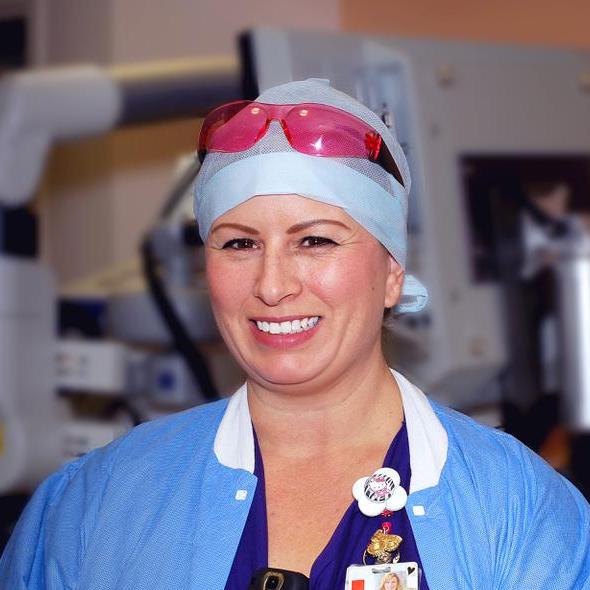 "Being a teaching hospital, UNMH has so much to offer – for both new grads and experienced nurses. It's a great opportunity to learn and grow."
Candace, Operating Room RN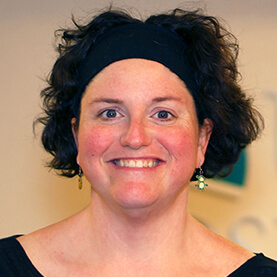 "There's room to grow. As things change in your life, you can find a new opportunity that fits you."
Melanie, RN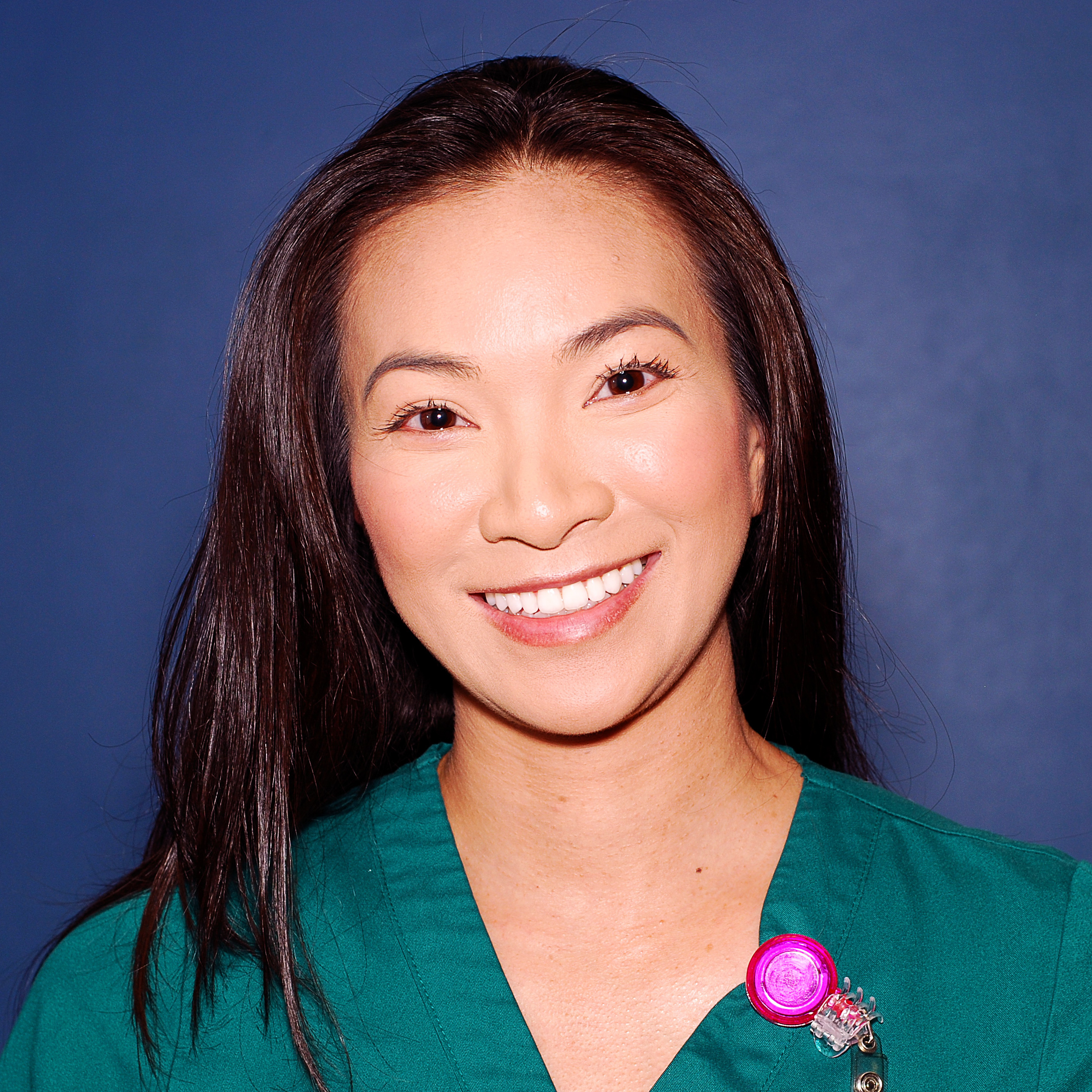 "Everyone gets along here. The contact we have with other departments, with doctors and staff is great. We learn so much from each other."
Fong, Ultrasound Supervisor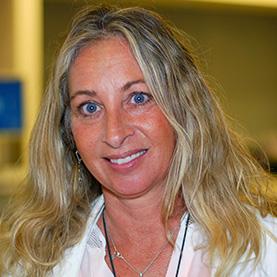 "If you share our mission, you'll feel welcome here."
Gloria, Executive Director of Inpatient Providers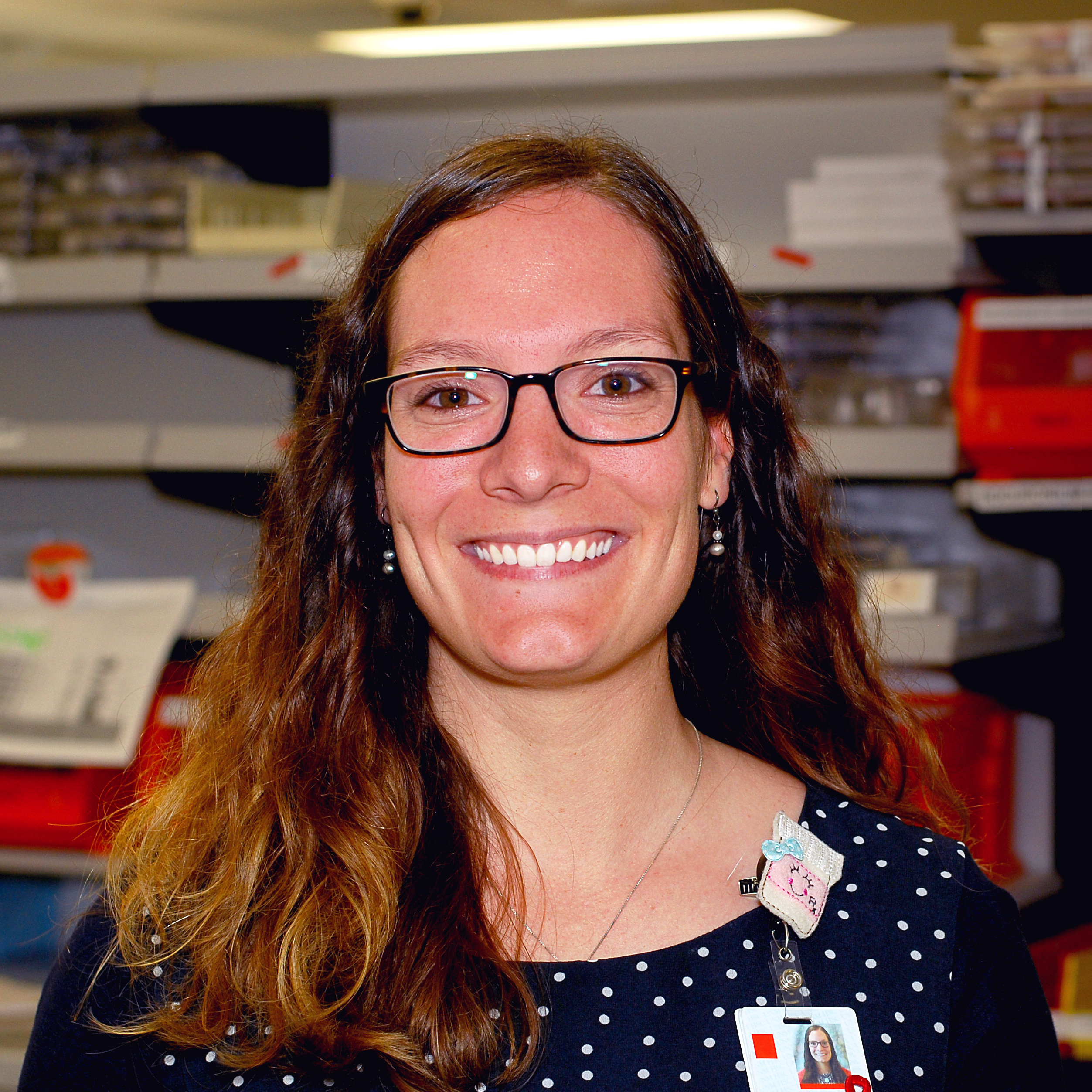 "I wanted to be somewhere with opportunities for growth and a lot of interdisciplinary work. I've been blown away with how great people are at UNMH."
Eleni, Neonatal Pharmacist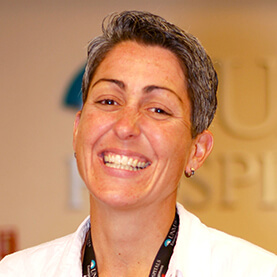 "I've never worked anywhere that has this level of training and development."
Verena, RN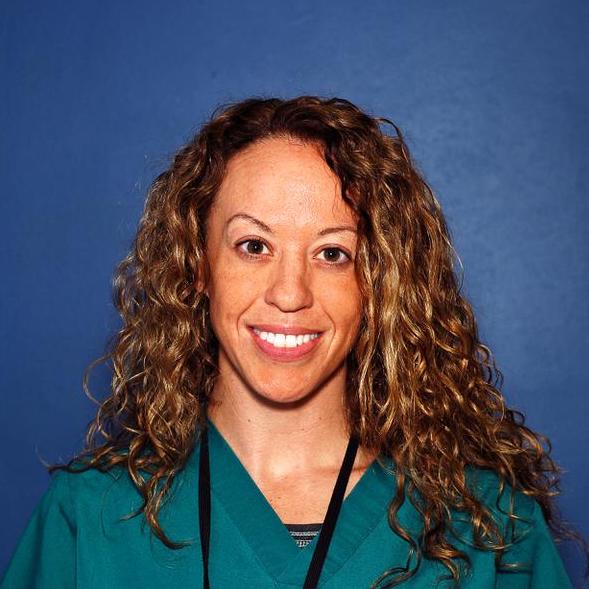 "I'm always learning here. UNMH is a teaching hospital, so we're getting feedback, we're asking questions – we're helping each other grow. "
Jessica, Ultrasound Tech
Ready to join a work environment that truly values diversity and inclusion? Explore career opportunities at UNMH today!