Behavioral Health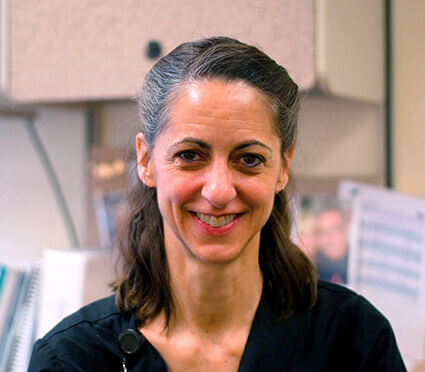 At the UNM Psychiatric Center, you'll have the opportunity to build a rewarding career while exploring the frontiers of mental health care. We offer a wide spectrum of innovative inpatient and outpatient services, including psychiatric emergency, addictions, and recovery-based programs in all areas.
Established in 1967, our center is public and not-for-profit, ensuring that when you join our team, you'll have the opportunity to work with a diverse patient population. The center offers 47 beds for adults and seniors and has evolved into the state's largest community mental health care provider.
We use the recovery practice model in our outpatient programs, enabling us to offer comprehensive care for the seriously mentally ill and individuals with opioid addictions. We embrace diversity and approach our patients with compassion in a collaborative partnership of care. If you're dedicated to promoting wellness and looking to make a positive impact on the lives of thousands in our community, explore the professional opportunities at the UNM Psychiatric Center.
Children's Psychiatric Center
Our 35-bed Children's Psychiatric Center delivers leading treatment to youth and their families throughout our region. As a member of our Behavioral Health team, you'll have access to expertise at the leading edge of today's research and treatments as you help develop the personal coping skills of young community members.