Benefits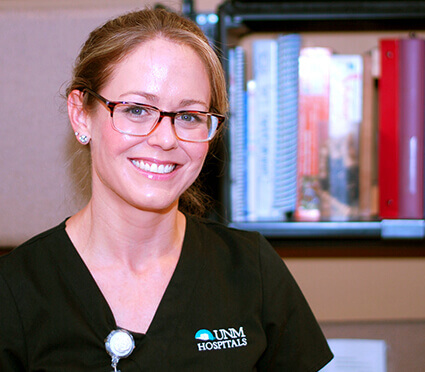 At UNM Hospital, our benefits program reflects a commitment to the professionals who provide exceptional care. As a part of our team, we'll give you the support you need to do your best work and live your best life. Our offerings blend a core level of protection with a variety of optional benefit choices, giving you the flexibility to select the benefits that fit your needs. We also provide retirement savings plans to help you reach your goals for the future.
Learn More

about our benefits
Recently Viewed Jobs
Sorry, have not recently viewed any jobs. Explore all of our jobs here.
Saved Jobs
Sorry, you do not have any saved jobs. Explore all of our jobs here.