Meet the Talent Acquisition Team at UNMH!
The Talent Acquisition Team at UNMH plays a vital role in the mission and success of the organization through recruitment strategies and hiring all of the amazing team members who are all a part of what makes UNM Hospital great! Get to know our amazing Talent Acquisition Team and find out what they love about UNMH!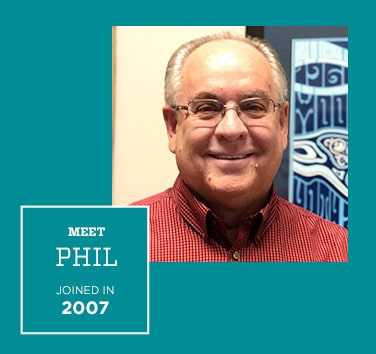 Meet Phil! Phil is the Director of Talent Acquisition and has been at UNMH since 2007! Phil knows that sometimes the job can be challenging, but at the end of the day, it's all worth it.
"I truly feel like I contribute to the mission on a daily basis with everyone we get to hire."
When Phil isn't at the office, you can find him catching a 49ers game or watching his favorite movie, Hoosiers!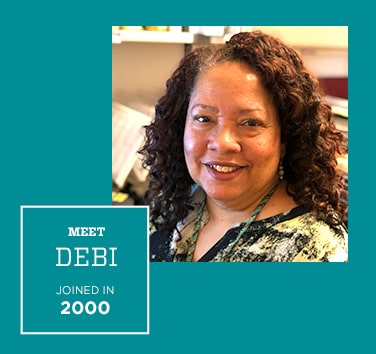 Debi has been an HR Talent Acquisition Partner at UNM Hospital since 2000! Her favorite part about her job is the sense of community at UNMH.
"UNMH is a great place to work. Many employees spend their entire working careers here."
Debi is quite the thespian! She's been in several musicals at the Albuquerque Little Theater, including "The Wiz" and "Beehive: The 60's Musical"!
Meet Karim! Karim has been a Talent Acquisition Partner in our Human Resources Department since 2002! For Karim, the simple things make his job great:
"There is no better feeling in the world than to say, "Congratulations, you are the selected candidate. Welcome to the UNMH family!"
Karim is a big Chicago Bears fan! He also enjoys spending his spare time working out and trying new restaurants in town.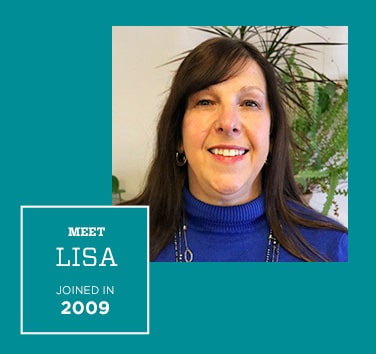 Lisa has been at UNMH for over eight years and joined the Talent Acquisition Department as an HR Assistant in 2009!
"My position is rewarding, challenging and allows me to help others!"
Lisa is an avid fly fisher. She also loves going to the movies and seeing Broadway shows!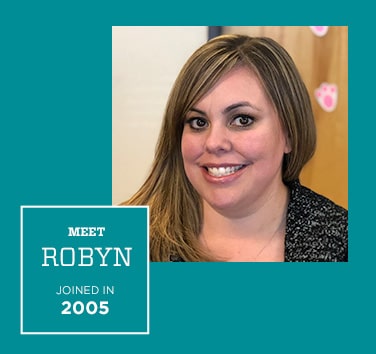 Robyn loves going into work every day knowing that she is making a positive impact. Robyn has been a member of the UNMH family since 2012 and has been a Talent Acquisition Partner for over five years!
"I love my job because I get to change people's lives!"
Robyn is a true New Mexican native, she's lived here all her life. She enjoys cooking and spending time with her family!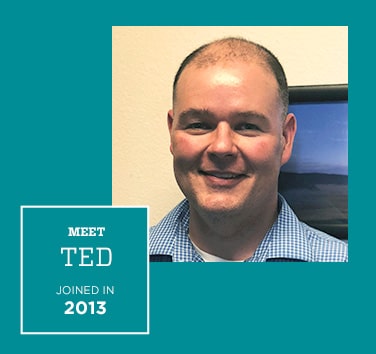 Sr. Talent Acquisition Partner Ted has been with UNMH since 2013. His favorite part of his job is working for an organization that is committed to bettering our communities.
"UNMH is one of the cornerstone organizations in New Mexico that serves a vital role in promoting a healthy lifestyle."
Ted is a big classic rock guy! Some of his favorite bands are The Beatles, Led Zeppelin, KISS and the Rolling Stones.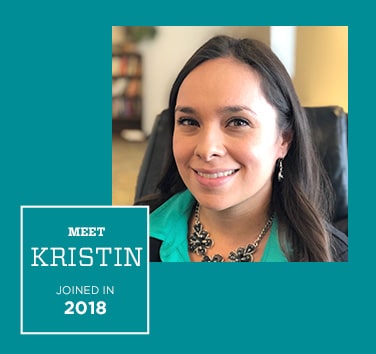 Kristin joined the Talent Acquisition Team last year! A Texas native, Kristin comes to UNMH with a passion for giving back
"I wanted to become a part of an organization that gives back. UNMH is an institution that offers a wide variety of resources to the community while focusing on patient care and educational programs."
In her spare time, Kristin enjoys exploring Albuquerque and checking out the sights!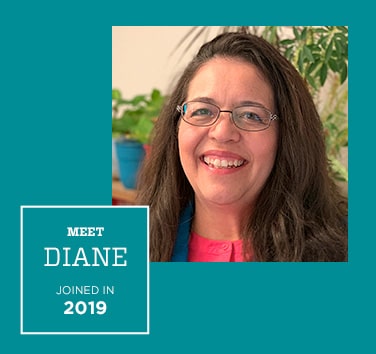 Diane recently joined our team as a HR Tech! She loves the diverse community that she's able to serve in her role.
"It's rewarding to be part of an organization that teaches and supports such a diverse community, and UNMH's commitment to helping individuals succeed is inspiring."
When Diane isn't at the office, she enjoys sightseeing New Mexico's landscapes and spending time with family and friends!
Our Talent Acquisition Team is always on the lookout for candidates to join the UNMH family! Click here to explore career opportunities!