UNM Hospitals
X
Fraud Alert
Many companies, including UNM Hospitals, have been affected by online employment scams targeting job seekers for payment and personal information. We will never request money or sensitive information during the application process. If asked, assume that individual is not affiliated with UNM Hospitals and ignore the communication. If selected for a position, we will ask for additional information. All information should be submitted securely on unmhjobs.com, not via email.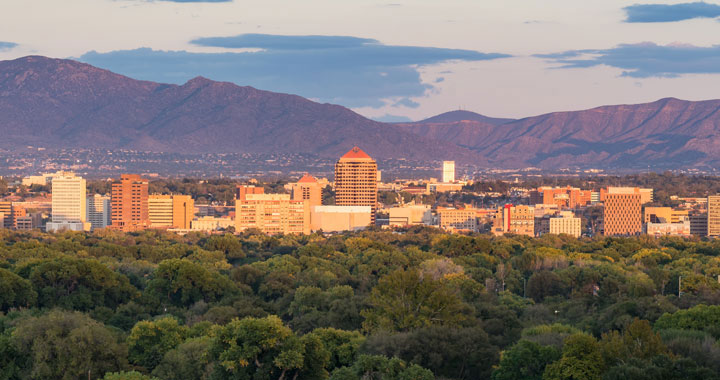 Living in Albuquerque
Get to know this special place, and find out why Albuquerque offers everything you need to build a bright future.
Learn More
At UNM Hospitals, we are committed to excellence. We stay positive. We keep it safe. We value every individual's perspective. We know what it takes to provide the best possible patient outcomes, and we pursue that goal with everything we have, every day. Discover a professional environment that offers you all the tools and support you need to build a successful future. Be a part of what makes us great at UNM Hospitals.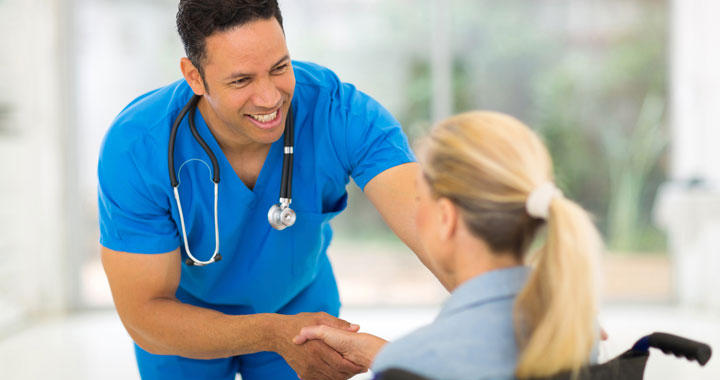 Featured Career Area Nursing
Our nurses have access to state-of-the-art technology and the opportunities that come with being a teaching hospital. Learn more about the path you can take as a nurse at UNM Hospitals.
Learn More