Build a
career that's
dynamic and
creative.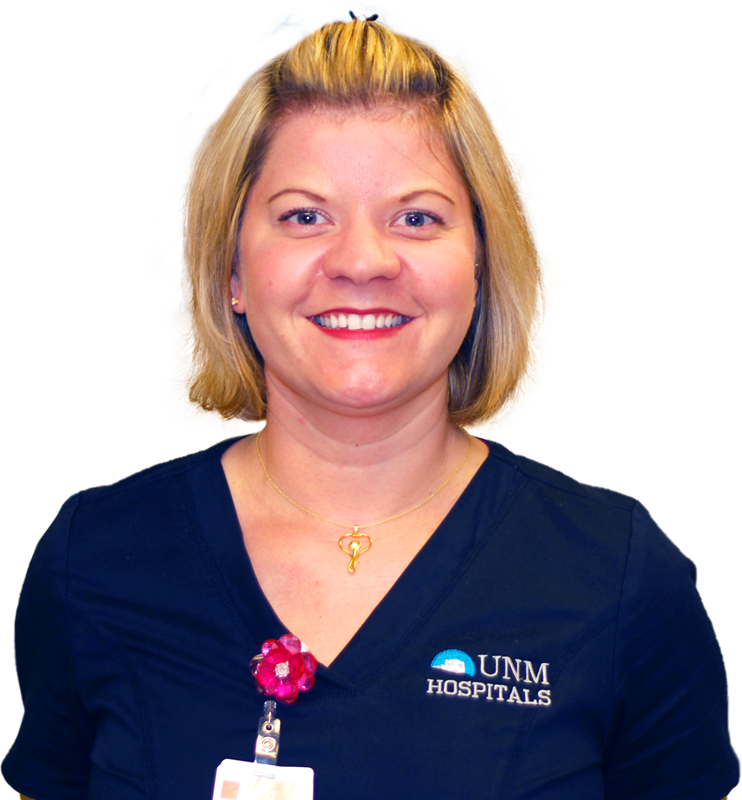 RN Residency Program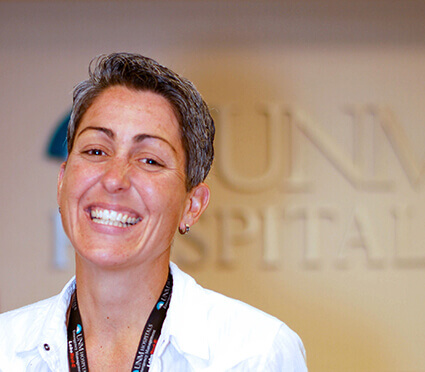 Making the transition from nursing school to clinical practice at the bedside presents a whole host of challenges. Through mentorship and ongoing education, our Nurse Residency Program is designed to make it easier for you to do what you love—and ultimately to have a rewarding career in nursing.
You'll be supported throughout your first year by our Nurse Residency Program Director, masters-prepared Nurse Educators, and clinically competent preceptors. We offer an evidence-based program with monthly educational courses and seminars that include didactic, high- and low-fidelity simulation, group discussion, research examination and other opportunities during the first year of hire. You'll also complete an evidence-based practice project including a presentation.
We have four nurse residency groups a year: Spring, Summer, Fall and Winter. Special New Graduate orientation occurs in January, April, June and September. All eligible nurses participate regardless of unit hiring or date hired. The actual hiring date will determine which group the new graduate will be placed in.
Learn More

about our nurse residency program.
Featured Career Area Nursing
Our nurses have access to state-of-the-art technology and the opportunities that come with being a teaching hospital. Learn more about the path you can take as a nurse at UNM Hospital.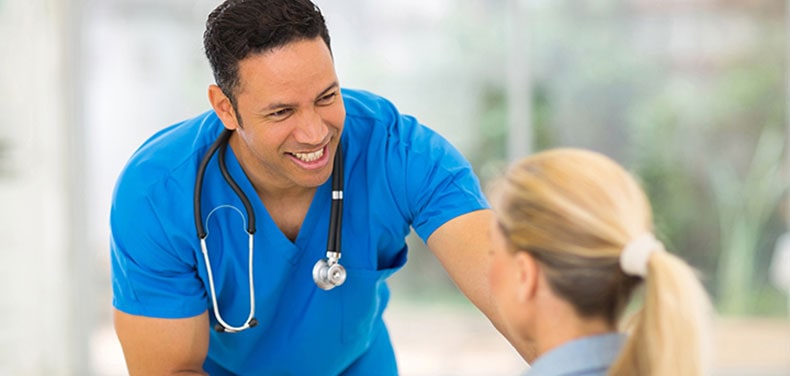 Recently Viewed Jobs
Sorry, have not recently viewed any jobs. Explore all of our jobs here.
Saved Jobs
Sorry, you do not have any saved jobs. Explore all of our jobs here.