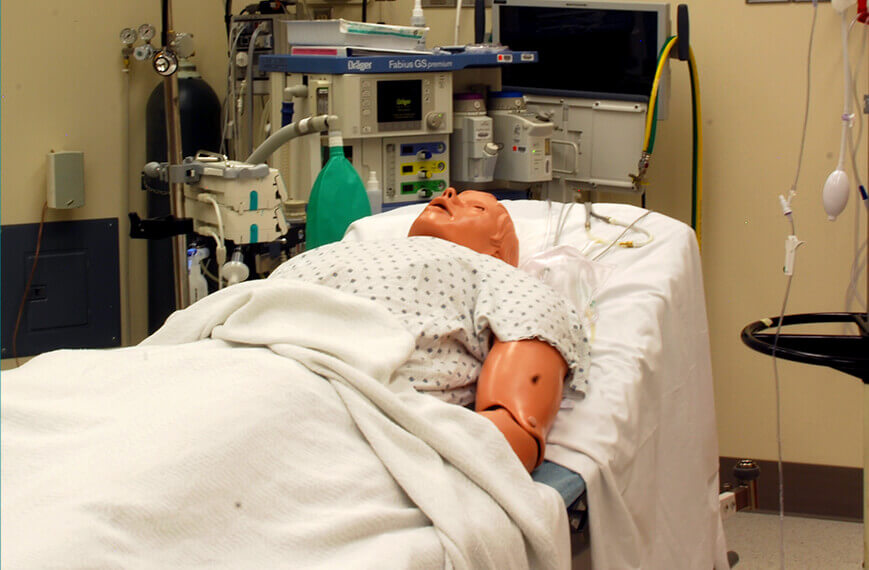 Some of the technology we have here, only a handful of hospitals in the country have it. And we're taking it two or three steps further than anywhere else.
Advanced Technology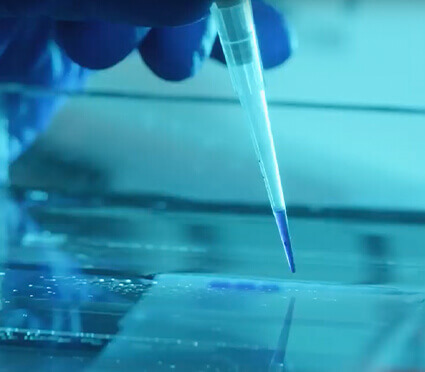 Taking training further in the BATCAVE
Our BATCAVE Healthcare Simulation program combines state-of-the-art technology, facilities and techniques to advance medical education. With eight Simulation Labs—including birthing, infant, and adult labs—we're able to train professionals across a wide range of disciplines. And our online tools allow medical personnel across the state to benefit from our technologically advanced equipment and facilities.
Technology in Neuroscience
Our professionals are able to access the latest technology to assist in everything from the evaluation and treatment of a seizure disorder to the critical management of acute head injury and stroke. Our neuro monitoring technology is truly world-class, and our patients benefit from our status as a primary testing site for new monitoring products.
Featured Career Area Nursing
Our nurses have access to state-of-the-art technology and the opportunities that come with being a teaching hospital. Learn more about the path you can take as a nurse at UNM Hospital.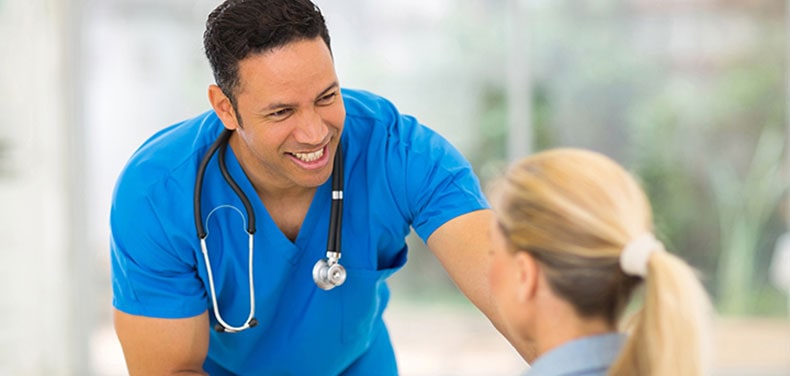 Recently Viewed Jobs
Sorry, have not recently viewed any jobs. Explore all of our jobs here.
Saved Jobs
Sorry, you do not have any saved jobs. Explore all of our jobs here.