Mariposa Pediatric Hospice Program
Read about the Mariposa Hospice Program at UNMH and how Social Worker Hibba has dedicated herself to working with children suffering from life-threatening diseases.
We don't ever expect children to suffer from life-threatening medical conditions — but inevitably, some do. The Mariposa Program of UNMH is designed to assist families facing such challenges. We started as a small group of people that wanted to do something to make the issues of caring for a dying child easier. Today, the Mariposa team consists of MDs, RNs, social workers, chaplains, home health aides, Child Life and volunteer services.
We offer home care hospice for infants up to the age of young adults. Included in their care are medications, medical supplies, other therapies, social services and bereavement services. All care is provided in the patient's home or place of residence.
The program serves not only the child, but supports the entire family, including parents and siblings. An individualized plan of care is designed to meet the specific needs, hopes and goals of each patient and his or her family. The plan addresses the medical, nursing, psychosocial and spiritual needs of the patient and family and is carried out by a team of highly trained professionals.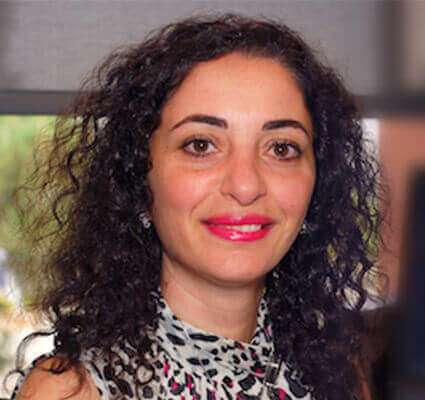 Meet Hibba, a social worker who works on UNMH's Mariposa Hospice Program. Hibba came to UNMH from being a grade school social worker and has been a part of Mariposa for about a year. "I thought I'd have more opportunity to excel in my career at UNMH rather than anywhere else. I thought the different kinds of education and culture would be good for me," she says.
As a social worker with Mariposa, Hibba works closely with patients and their families by providing support in any way she can, whether it be connecting them with resources, benefits or donations all based on their emotional and spiritual needs. Working with children suffering from life-threatening diseases is often difficult, but for Hibba, it's all worth it in the end. "The work we do is heavy, it's not easy, but it's often very rewarding."
"To be part of a family's journey at a difficult time brings out my true self. I was looking for a role where I could be meaningful to people, and I found it at UNMH."
The Mariposa Team offers presentations throughout the state for anyone involved in the care of a child diagnosed with a life-threatening illness. To learn more about this program, please contact us at 272-6700/toll free 866-869-7243, or visit us online here.