UNM Hospitals is Heading to Gallup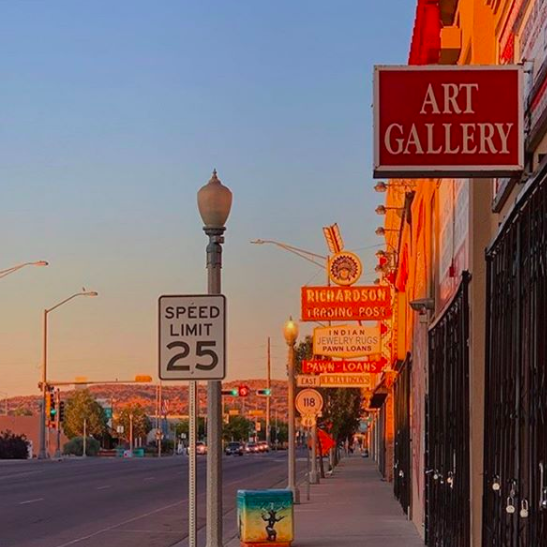 As New Mexico's largest academic health care system, we feel we have an obligation to address the needs of our communities not only in the Albuquerque area but across New Mexico. Throughout the state, there are many areas where it is difficult for individuals to access specialized care, and many people living in rural areas are often forced to drive hours to receive care.
At UNM Hospitals, we're doing everything we can to bring our services out to these rural areas. This December, we're opening a brand new multi-disciplinary clinic in Gallup, NM. This facility will not only provide specialized care for those who would otherwise need to drive long distances to UNMH in Albuquerque but also provides exciting career opportunities for health care professionals in these areas.
This 2,374 square-foot, state-of-the-art clinic, we'll be bringing the following forms of specialized care to the Gallup, NM area: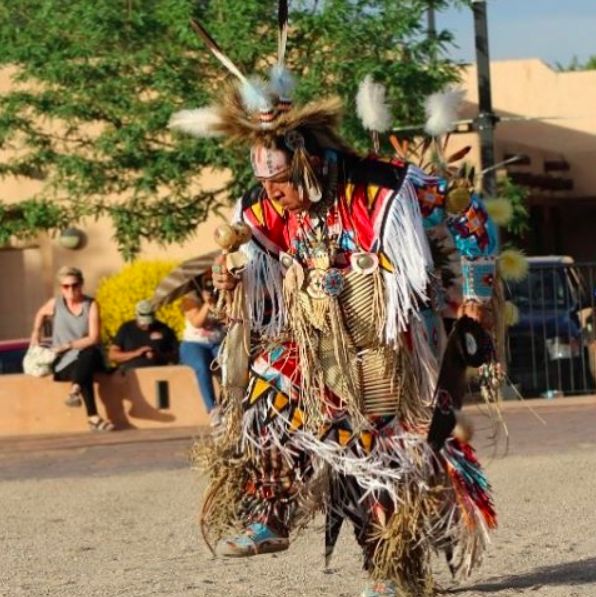 Women's Ultrasounds
Maternal-Fetal Medicine
Urogynecology
Gynecology Oncology
Adult Nephrology – Adding in 2021
Dermatology – Adding in 2021
Pediatric Orthopedics
Pediatric Gastrointestinal
Telemedicine
We're Hiring in Gallup!
Looking to take the next step in your career? We currently have multiple open career opportunities to join our team in Gallup. We're actively recruiting for the following positions:
Outpatient RNs
RN Supervisor
Sonographers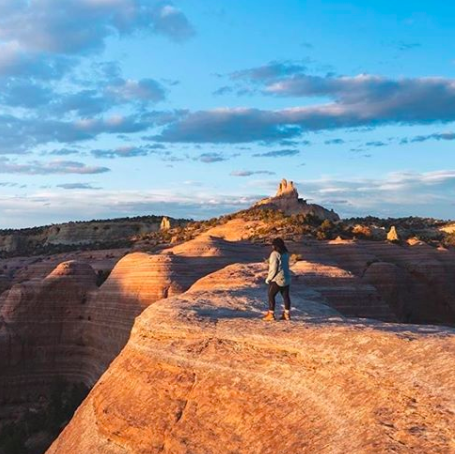 Joining our team means becoming part of a close-knit, collaborative environment where you'll be surrounded by clinical professionals and administrative staff that are as diverse as the community we serve. Those who apply and are offered a position will receive relocation reimbursement and maybe even be eligible for tuition reimbursement as well!
Living in Gallup
If you're looking for an adventure of a lifetime, Gallup is the place for you! Nestled in the beautiful red rocks about 2 hours west of Albuquerque just off the historic Route 66, Gallup offers a wide variety of outdoor activities blended with a rich culture that stems from Native American traditions.
Go biking in the Red Rock Motorsports area or hike a trail in the Zunie mountains, explore the quaint shops and Native American art exhibits in downtown Gallup, or check out the Red Rock Balloon Rally, one of the largest in North America!
Whether you're interested in art, culture, outdoor activities, history, or exploring the beautiful landscapes of the southwest, you should consider relocating to Gallup!
Click here to learn more about things to do in Gallup, New Mexico.
Ready to take the next step in your career journey? Check out our open positions in Gallup and embark on the adventure of a lifetime!