Get the
most out
of life in our
expansive
environment.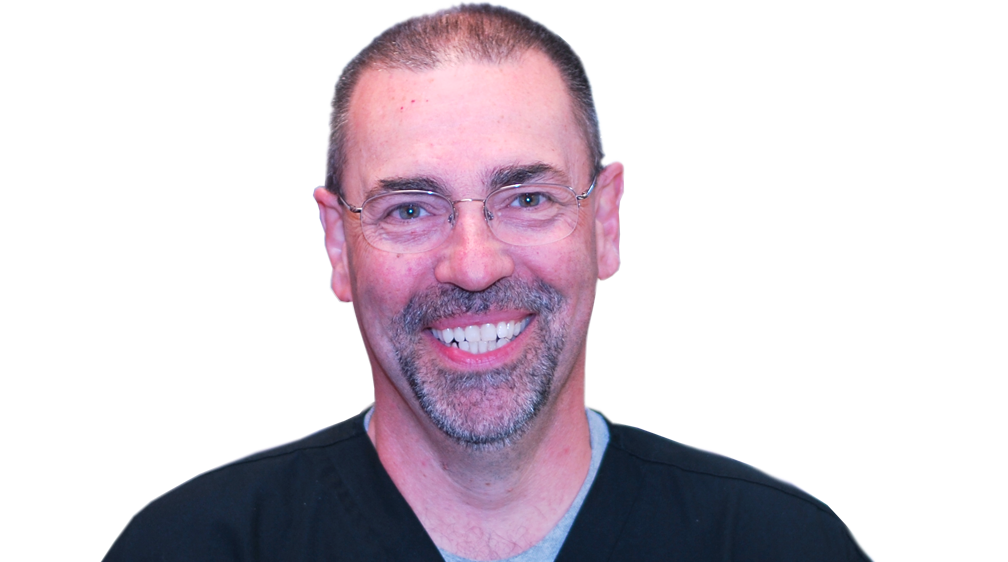 Take
your place
on a team
of highly
distinguished
professionals.
Discover
your best in
a dynamic
place to
grow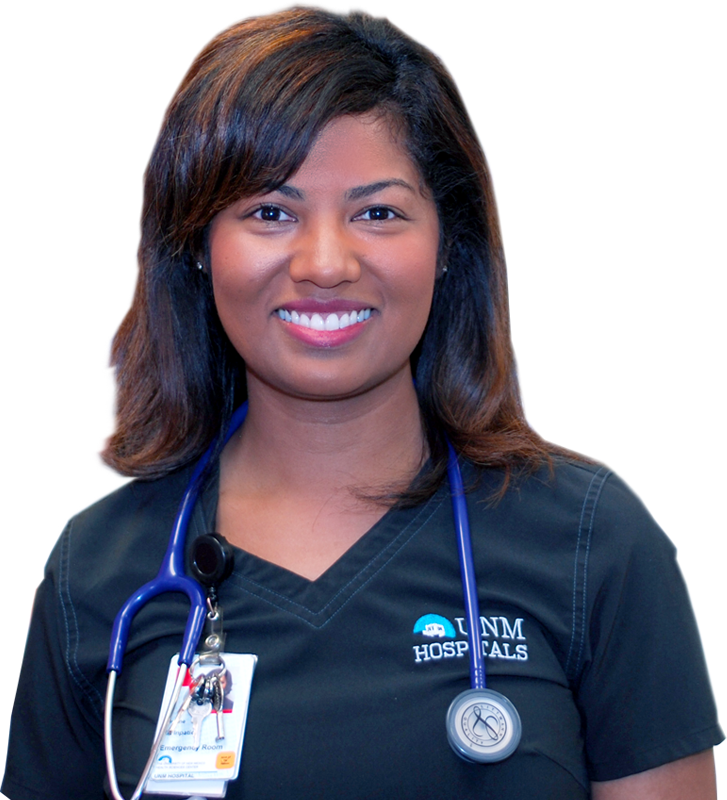 Saved Jobs
Sorry, you do not have any saved jobs. Explore all of our jobs here.
Featured Career Area Nursing
Our nurses have access to state-of-the-art technology and the opportunities that come with being a teaching hospital. Learn more about the path you can take as a nurse at UNM Hospital.