Career Areas
As the only Pathways to Excellence designated organization in the state our distinction is as significant for you as it is for our patients. The exceptional level of quality and care we are renowned for is a direct result of the quality and care we put into ensuring everyone within our organization is equally distinguished in their knowledge, achievements, and career.
That means you'll have access to leading technology, an unparalleled level of support that includes an impressive cultural focus on professional growth, and innovative policies and procedures designed to empower you. So join us across a wide breadth of opportunities and discover a level of excellence that can take you further.
Nurse Practitioners
Nurse Practitioners play an important role in the health and well-being of our patients, as well as being a role model to peers. In addition to providing the highest level of patient care, you will guide, teach, support, and be a clinical resource to nursing and medical staff.
View all Nurse Practitioner Jobs
Registered Nurses
More than a provider of quality patient care, as a RN with UNMH, you'll be looked at to provide leadership and serve as a role model of our commitment to the values that make us a leading organization. State licensure and CPR Certification for Healthcare Providers required.
View all Registered Nursing Jobs
Behavioral Health Professionals
As the largest community mental health provider in the state of New Mexico, joining UNMH as a Behavioral Health Professional is the opportunity to work within a close-knit and supportive environment, while providing exceptional care to a broad range of patients throughout the state.
View all Behavioral Health Jobs
Turning Health Career Dreams Into Reality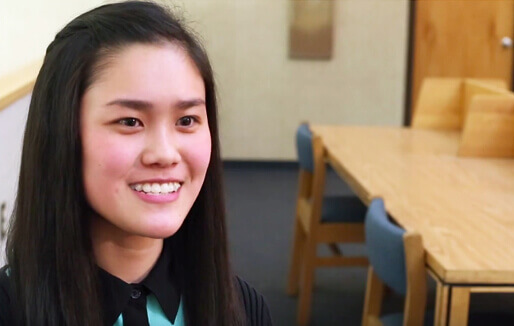 New Mexico students are getting exposure to careers in health, thanks to the UNM Health Sciences Center Dream Makers program.
View video >